What if knowledge sought people, and not the other way around?
After over 10 years of R&D, Viasema has developed Andromeda, an

AI Knowledge Platform

that unlocks the value of existing data, all while automating human expertise.
Accelerated & Supported by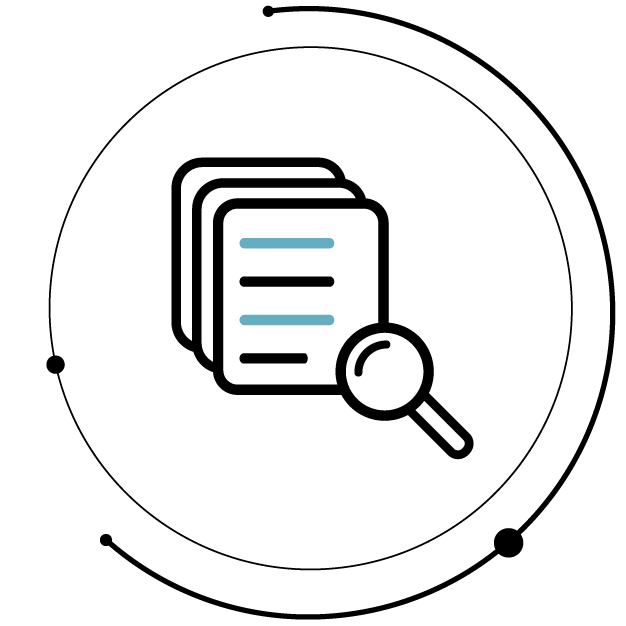 Uncover Knowledge
Uncover relevant information from virtually any source, in any format, and transform it into contextualized, actionable business knowledge.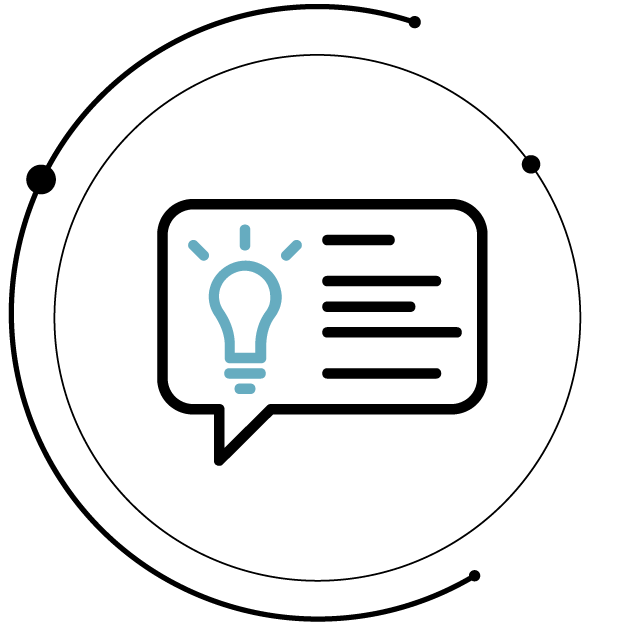 Automate Expertise
Combine business knowledge with captured human expertise to automate the decision making process in complex situations.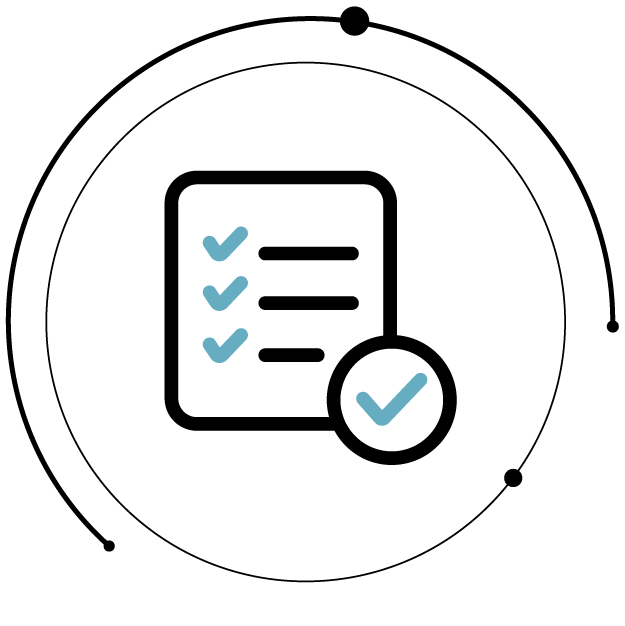 Create Value
Rapidly deploy custom data-driven applications that accelerate internal processes and prevent countless errors.
Andromeda enables governments and fortune 500 companies to build and deploy applications that automate legal expertise, processes and documents.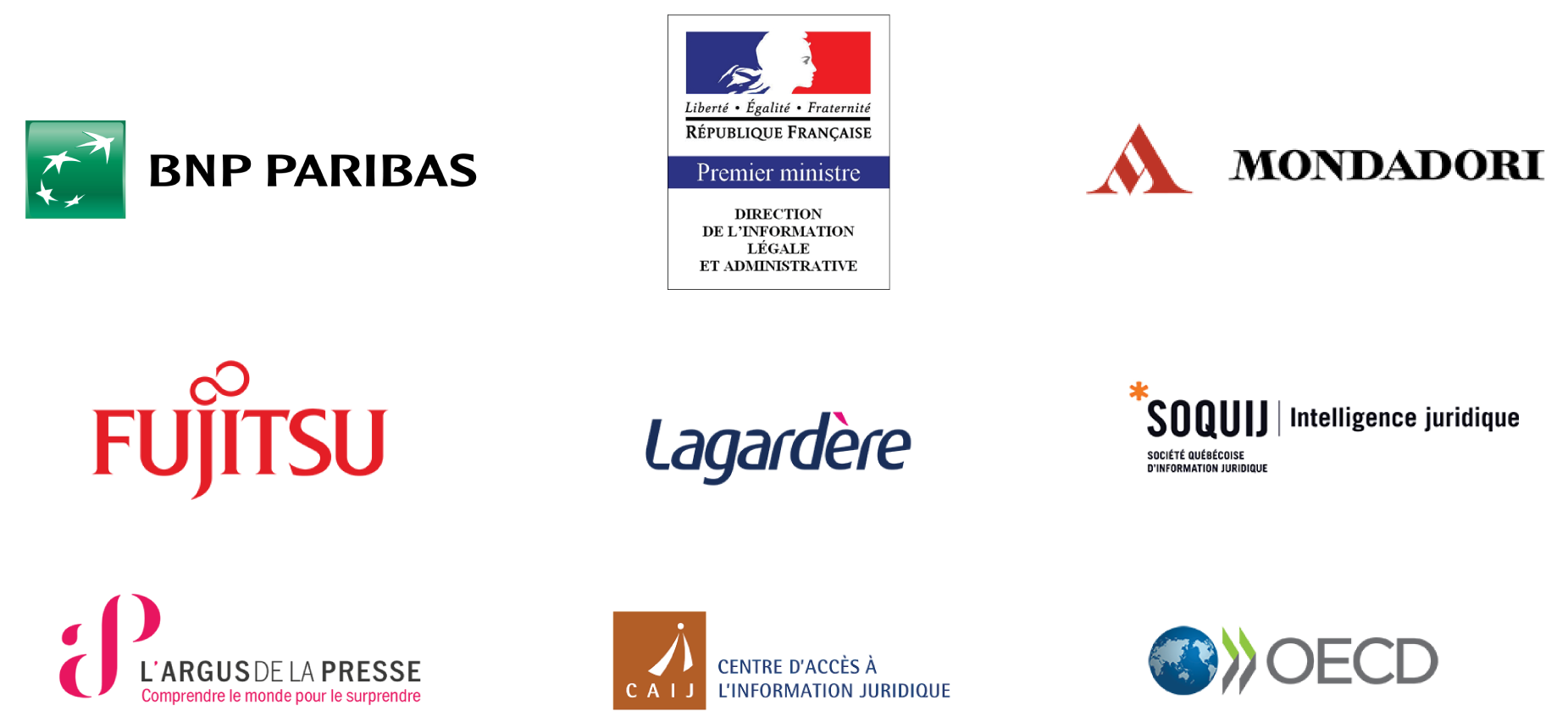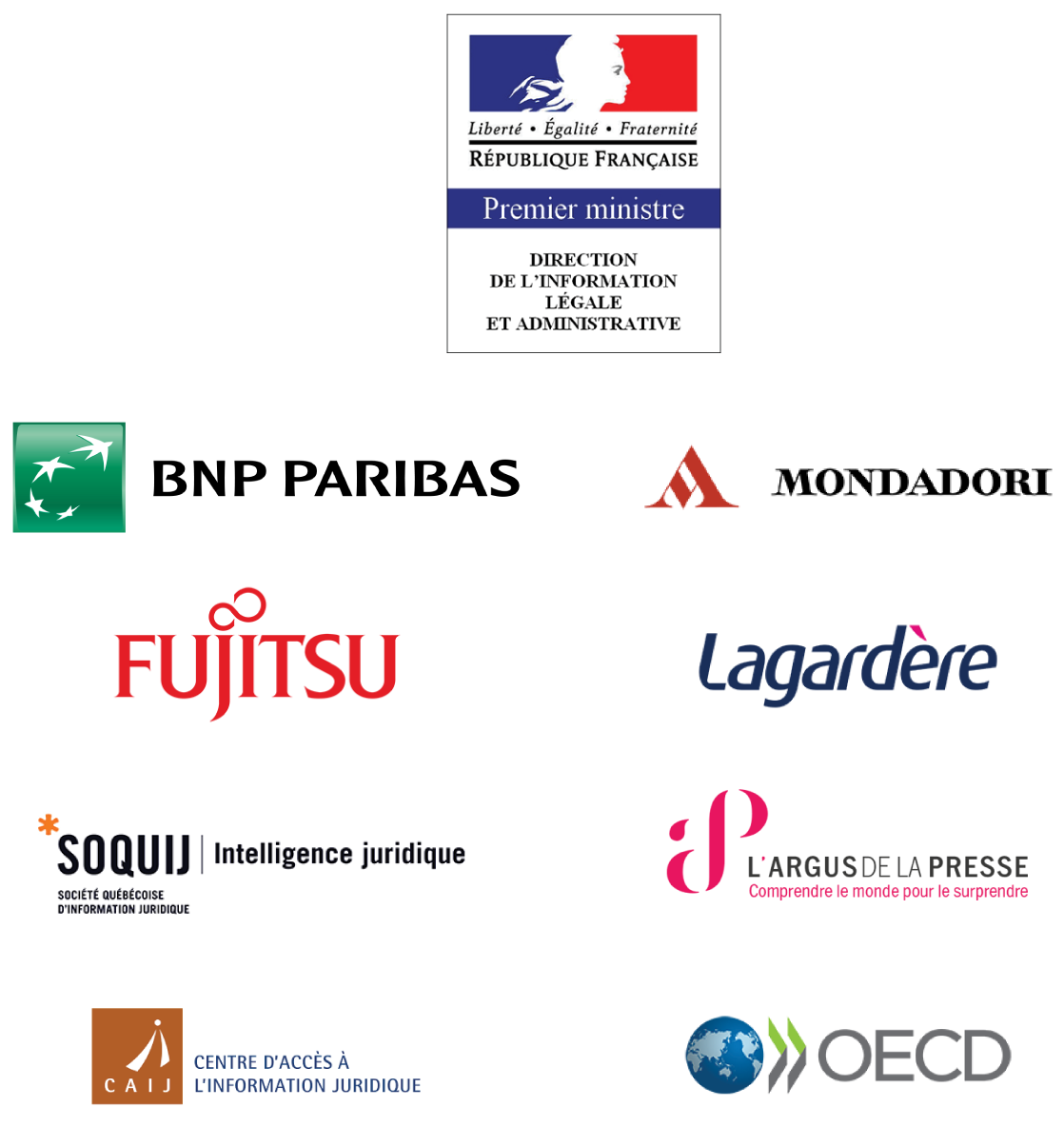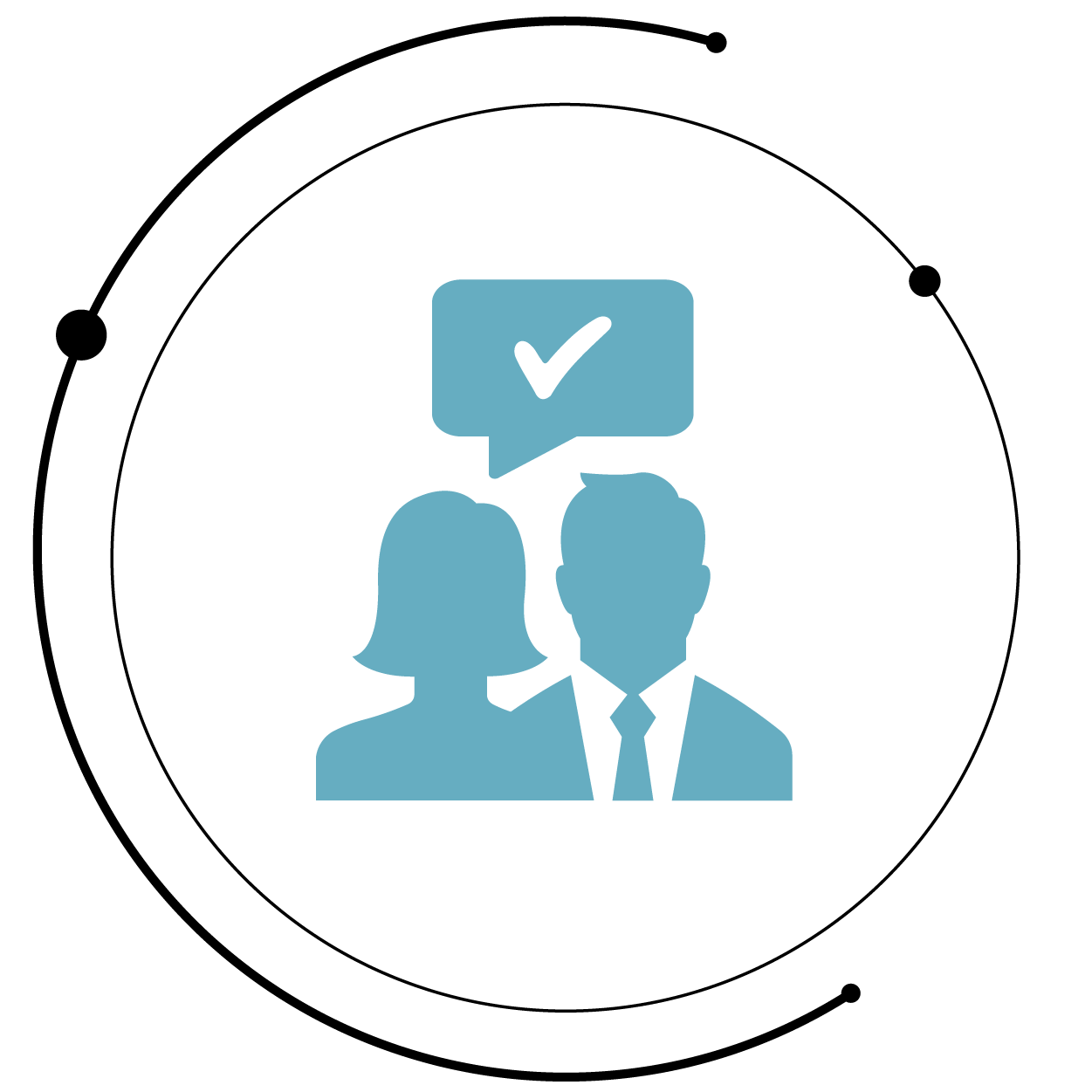 For the User
Make better and faster decisions in high risk environments
Uncover hidden insights from unstructured content.
Optimize the tools you're already using.
Reallocate time by automating repetitive tasks.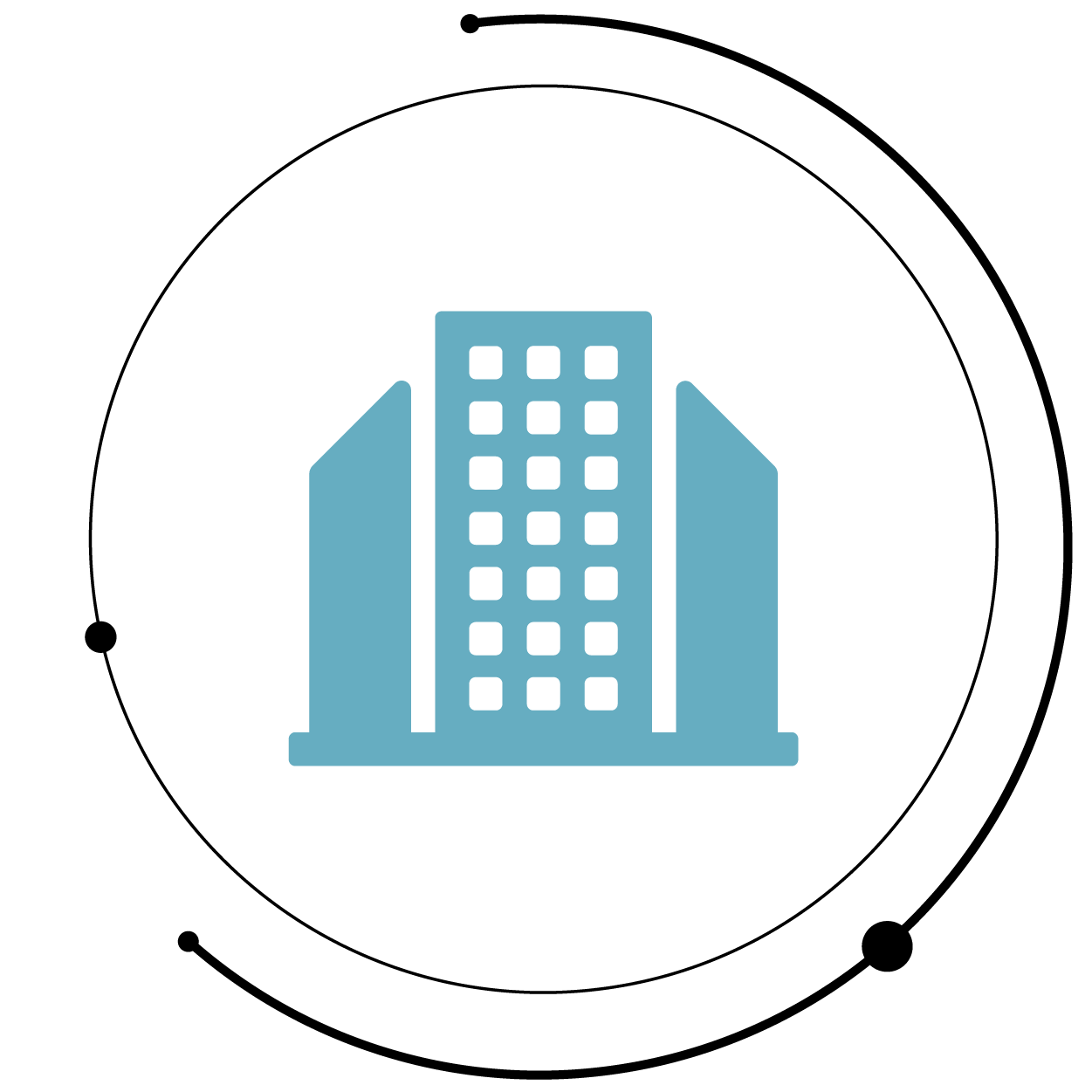 For the Organization
Build the foundation for a successful digital transformation
Turn data and human expertise into a strategic asset.
Rapidly deploy custom data-driven applications.
Have real end-to-end transparency and decision traceability.