A Semantic Data Platform
With Andromeda, unleash the power of your data, and do your most important work faster than ever before. By using patented Annotation and Natural Language Processing technologies, Andromeda automatically connects any data of interest from all sources imaginable and across every department of your enterprise.
After adding a new layer of Artificial Intelligence to your data, Andromeda creates an ever-growing custom Knowledge Graph that seamlessly bridges the gap between humans and machines.
Andromeda helps you push the boundaries of today's data challenges, as it intelligently responds to your customers' needs, all while massively optimizing daily operations.
---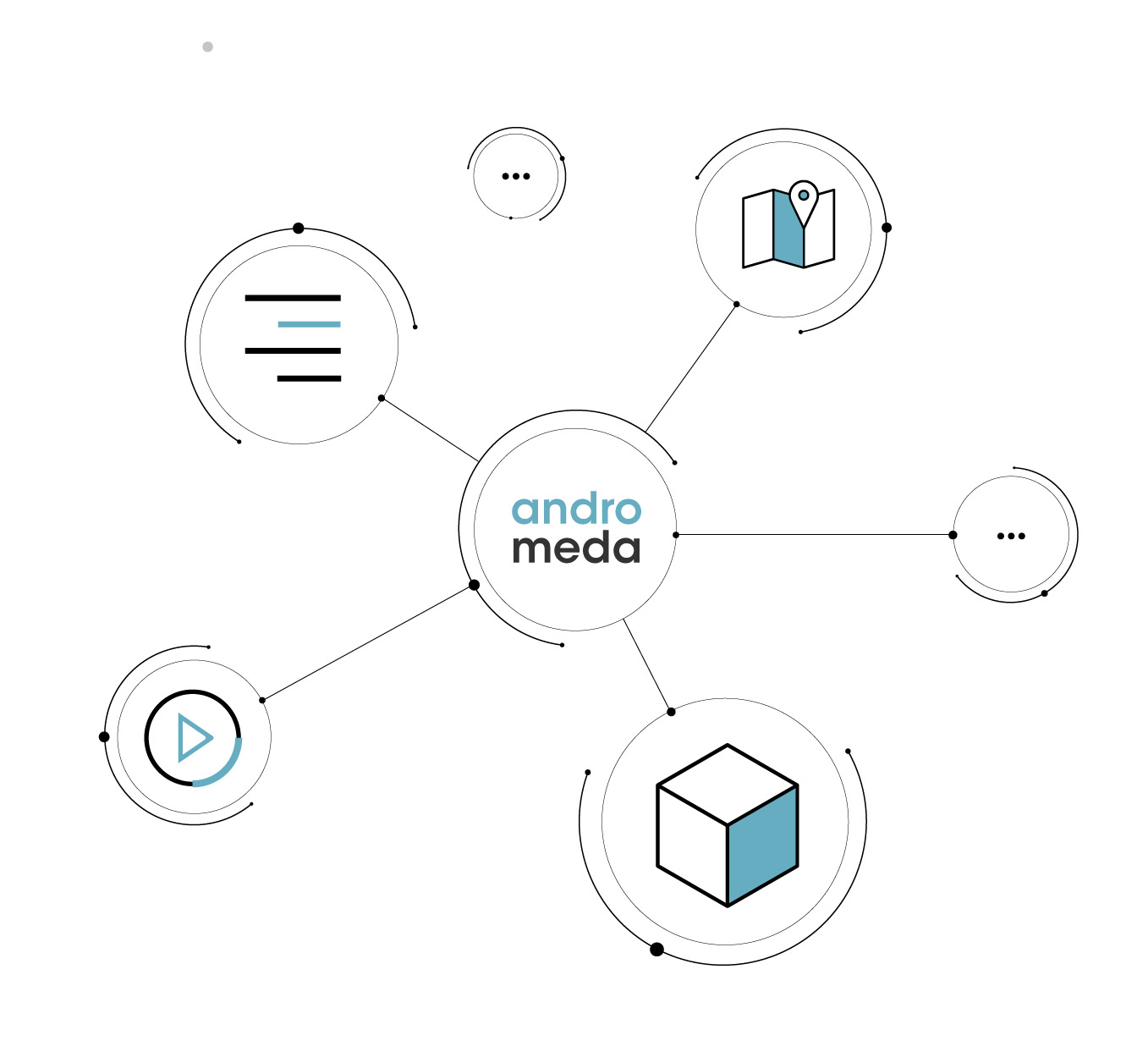 With Andromeda, the possibilities are endless. Below are a few examples of the tools we can deploy for your company starting today.

Writing Assistant
The Writing Assistant allows users to instantly improve content all while preventing countless errors from being made. Users are now automatically presented with relevant and controlled terminology as they are writing new content such as news articles, legal documents, rules of procedure, etc.

Semantic Search
With Andromeda, search queries now access data from every business unit of your enterprise without boundaries. And because the global Semantic Search engine uses advanced NLP technology, it understands full sentence queries and finds meaning across different data sources.

Recommendation Engine
The Recommendation Engine causes relevant knowledge to reach the user without having to search it or know of its existence. The result is a system where the 'knowledge seeks people' rather than 'people seek knowledge'. It also continuously adapts to users' preferences and behavior as well as current trends.

Alerts & Notifications
Because an Enterprise Knowledge Graph is only as powerful as its relationship with its users, we have implemented a personalized notification feature within Andromeda that automatically alerts employees of important changes relating to their daily work, all while detecting anomalies and non-conformity.

Intelligent Chatbot
Chatbot developers can harness the power of knowledge graphs and machine reasoning to ensure to readily disambiguate queries, retrieve context-specific knowledge, and generate the most useful answers possible for each user, whether they are a frontline customer service agent or an executive.

Advanced Analytics
Andromeda allows for the automatic creation of complex reports for Advanced Analytics, all while being fully compatible with any API, including all data visualization software. We can help you see the future of your business in an entirely different light, so you can react accordingly and stay ahead of the competition.
Planning ahead is essential.
Unlike other data platforms, Andromeda is entirely powered by W3C open standards, making it 100% adaptable to the technology disruptions of tomorrow.
W3C Standards (Semantic Web)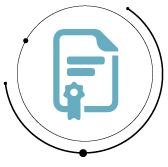 Proprietary Algorithms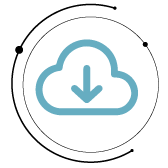 Non-Intrusive Technology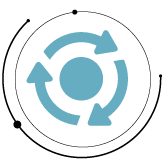 Semantic Interoperability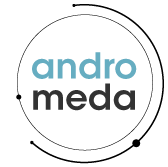 Enterprise Knowledge Graphs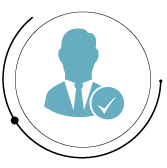 Rules Managed by Domain Experts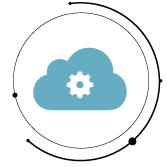 APIs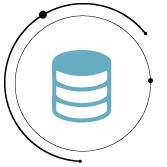 Data Integration & Aggregation (ETL)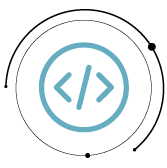 Information Transformed into Actionable Code