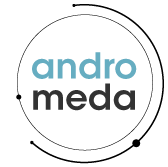 Government
We have put our Artificial Intelligence technologies at the service of French government agencies to help them get a handle on their disparate data and voluminous content. This has allowed government employees and the general public to stay informed on new policies and laws in a much more efficient way.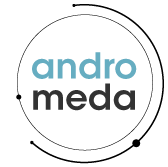 Legal Intelligence
Viasema's extensive experience in the legal field has enabled us to completely redefine legal information access. Our Andromeda© Platform has greatly simplified what was once a massive clutter of disorganized legal data coming from multiple unconnected sources. We now enable legal experts, jurists, lawyers and law researchers to access pertinent information faster than ever before.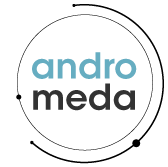 Healthcare
Viasema's Andromeda© Platform rapidly fuses the relevant disparate data sources relating to healthcare, such as medical device outputs and medical codes. We help healthcare professionals establish direct connections to local datasets, perform federated searches across appropriate external data sources, and peer with partner organizations to collaborate in real time and harmonize standards.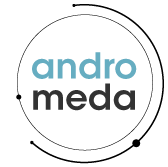 Digital Media
Journalists and editors now automatically receive suggestions of content and factual data that correlate with the work they are doing. When writing an article, the Andromeda© Writing Assistant automatically suggests additional information and media for journalists to integrate in their articles, such as relevant current news, autobiographical notes and historical events, but also maps, images, and even videos. The content improvement possibilities are endless, and consumers are rewarded like never before.