---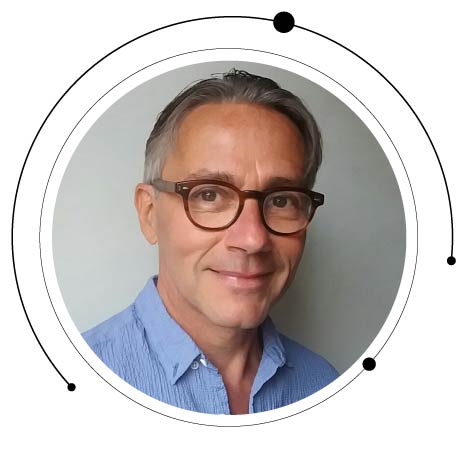 Philippe Carcopino – CEO & Co-founder
Philippe created his first company, Rosebud Technologies, in his Paris home in 1994, years before the golden era of Paris Silicon Sentier had even begun. After revolutionizing the way the French press publishes online, it wasn't long before he caught the eye of billionaire business magnate Francois Pinault, who invested 3 million EUR in Rosebud in 2000, evaluating the company at over 15 million EUR. After almost two decades of redefining the way the French press interacted with its readers online, Philippe realized the next revolution would be in Artificial Intelligence and Semantic Web technologies, and put together a team of leading experts in those fields before creating Viasema in 2011.
---
Jamal Rezzouk – CTO & Co-Founder
Jamal has a degree in Engineering and Applied Mathematics from the Ecole Centrale Paris and over 30 years of experience in the field of Artificial Intelligence. He worked as an engineer for CNES (the French government space agency) for several years, before working for ALCATEL ALSTHOM's R&D department for 5 years, which earned him numerous publications and 3 international patents in satellite image information extraction. He then Joined the International group LEXISNEXIS to become their Director of Innovation for over 10 years, before joining forces with Philippe Carcopino to co-found Viasema in 2010. Jamal is considered as one of the leading minds in Knowledge Graph Engineering in the world today.
---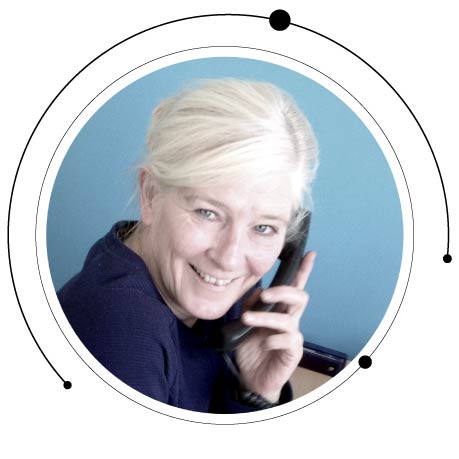 Aimee Potter – VP & Chief Commercial Officer
Aimee's international background has been instrumental to Viasema's global expansion from the very start. After joining the company shortly after it was founded, she oversaw the creation of Viasema Canada and is now in talks to open a United States office in her hometown of Seattle, WA. Aimee originally moved to Paris, France in the late 80's after obtaining an MA in International Economics with honors from the University of Washington. She then worked for companies such as the Herald Tribune and Interleaf as a marketing manager for close to 10 years, before becoming Rosebud technologies's Chief Operating Officer alongside Philippe Carcopino in 2000. She teamed up with him again in 2011 when she took charge of Viasema's marketing, international relations, and global expansion initiative. Aimee has been an invaluable asset to Viasema ever since.
---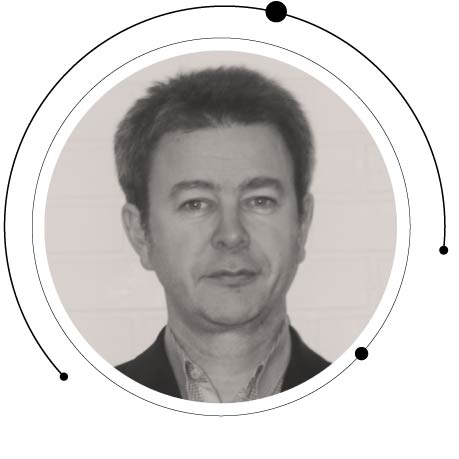 Emmanuel Jouanne – Partner / Corporate Development Advisor
Emmanuel graduated from the Ecole Centrale Paris in 1993 with a Masters in Business and Economics. He worked for NASA and the United States Department of Defense in Washington DC for 2 years where he helped develop aerospace projects, before coming back to France and helping numerous companies, startups and investment funds grow over the years. Emmanuel has also been a professor of economics and business development at the prestigious School ESCP Europe in Paris and London for the last 10 years. With over 20 years of experience in corporate strategy, finance and business development, Emmanuel brings great value to Viasema.